About Justice Matters
.
History
Justice Matters was founded by Charles Foster in 2001.  Charles focused exclusively in Ontario's Small Claims Court and for the next 15 years, while under his guidance, the firm handled thousands of cases.  Charles himself attended court over 3,000 times.
Over the years the firm employed many paralegals and played host to dozens of paralegal co-op students.  The firm has also been a leader in such specific areas of practice as consumer and debtor's rights, trucking law and home renovation cases.
More recently Justice Matters has expanded into provincial offences (traffic tickets) and landlord and tenant law.
Furaz Alvi
Historically a debtor's representative with his own firm Furaz now operates under the Justice Matters name.  His experience as a debtor's representative has given him valuable negotiating experience and this is one of the reasons Furaz handles almost all of our clients Settlement Conferences and his settlement rate is in excess of 85% of cases heard.
He is a graduate of Sheridan College and among the first generations of paralegals to become licensed since the introduction of the regulatory regime in 2007.
He is fluent in both English and Punjabi having been born to parents from Pakistan.  Furaz himself is originally from Toronto.
About Paralegals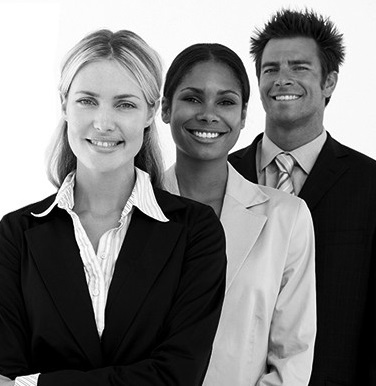 Paralegals are legal professionals who are permitted to provide legal services within permitted areas of practice such as the Small Claims Court, the Landlord and Tenant Board and the Provincial Offences Court to name just a few.
In 2007, Ontario became the first jurisdiction in North America to license independent paralegals who, like lawyers, are regulated by the Law Society of Upper Canada.
Today there are over 2,500 independent paralegals providing legal services to the public and businesses across Ontario.
.